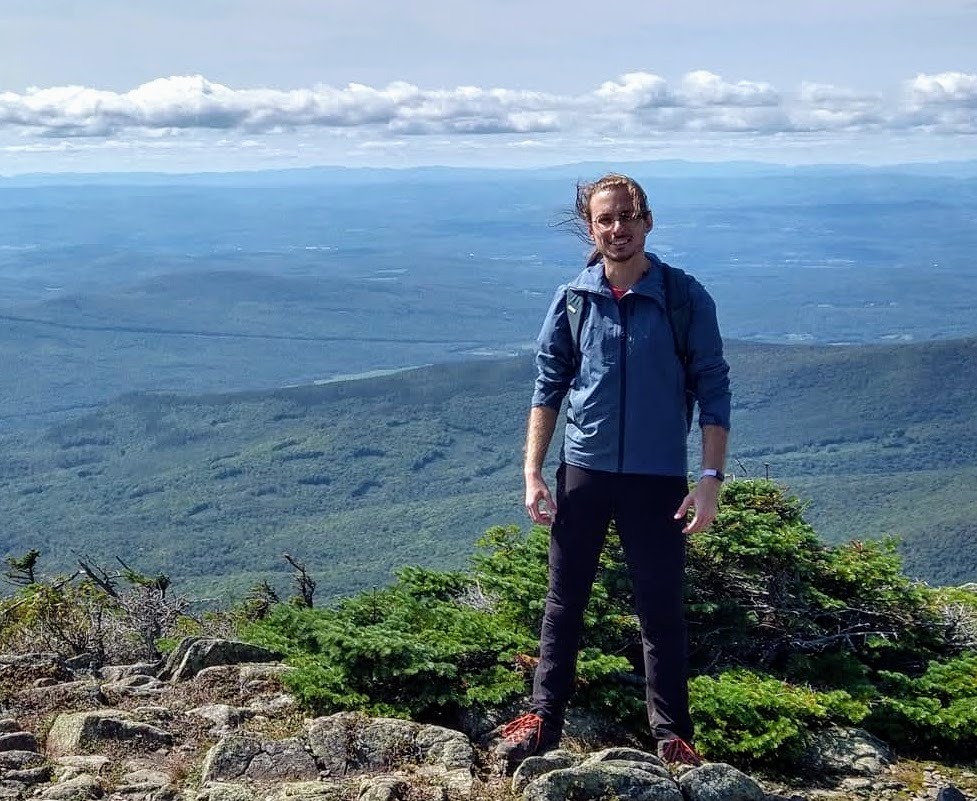 Hello there,
My name is Justus Adam and I am a student of computer science at the Technische Universität Dresden.
Stuff you may be interested in
If you came here for my academic work
Open Source Software
Personal stuff
About me
I have been studying computer science at the TU Dresden since 2013. In 2016 I finished my Bachelors degree 1 and I am now in the process of writing my masters thesis 2.
My undergraduate studies were mostly concerned with the architecture of distributed systems. I also work as a student research assistant at the Chair for Compiler Construction. The research I am involved in centers around a parallelizing compiler called Ohua.
When I'm not studying or working I like to climb low rock walls and I also sing in the university choire. I enjoy playing video games and I play the piano.