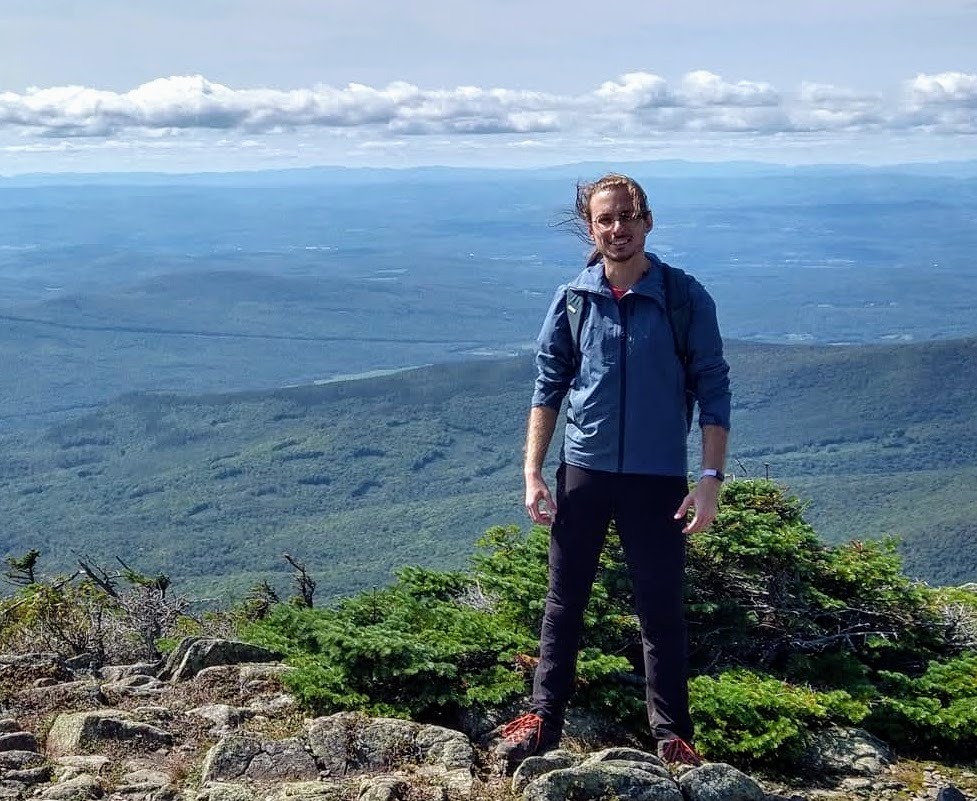 Hello there,
My name is Justus Adam and I am a PhD student advised by Malte Schwarzkopf at the Department of Computer Science at Brown University. I am part of the of the Efficient and Trustworthy Operating Systems (ETOS) group which is part of Systems Research at Brown.
Stuff you may be interested in
Open Source Software
Personal stuff
About me
I studied computer science at the TU Dresden starting in 2013. In 2016 I finished my Bachelors degree1 and in early 2020 my Masters2.
My undergraduate studies were mostly concerned with the architecture of distributed systems and I also have a passion for functional programming and programming language design. My preferred languages are Haskell and Rust.
I also worked as a student research assistant at the Chair for Compiler Construction with work centering around a parallelizing compiler called Ohua.
In my spare time I like to climb and boulder, both indoors and outdoors. During the warmer months I like to hike and during the colder ones you'll likely find me on a ski slope. I enjoy playing video games, making music and learning how to solve the big issues of our time, like inequality and climate change.