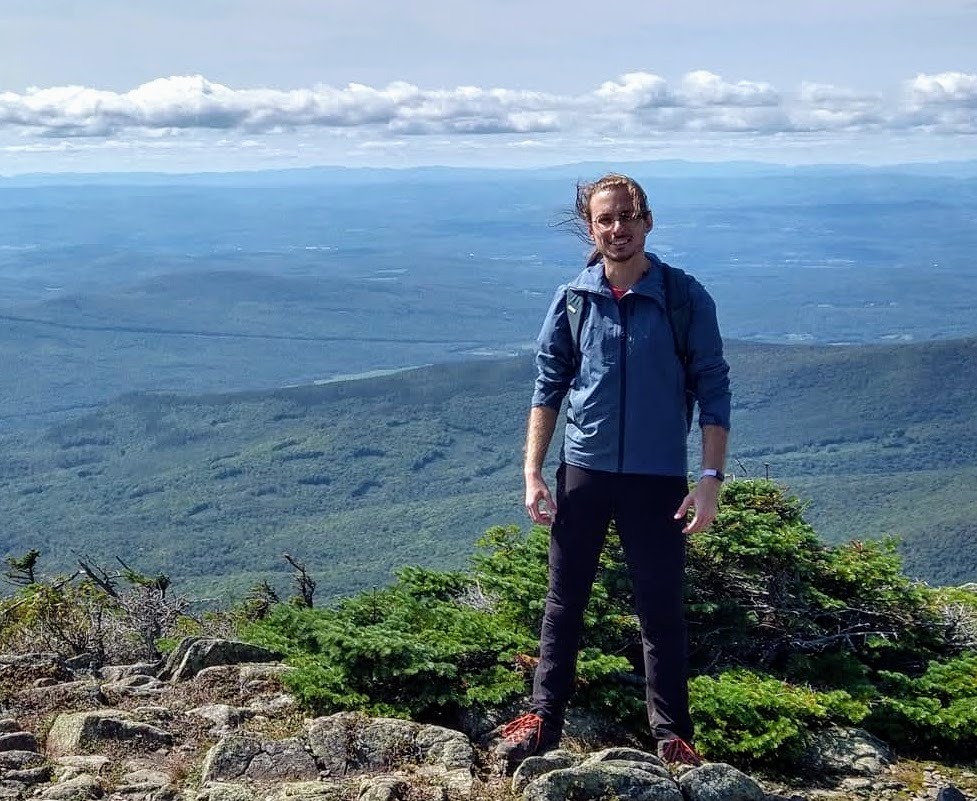 Hello there,
My name is Justus Adam and I am a PhD student at the School of Computing at the University of Kent. I work on stronger type-based program analysis for languages with weak type systems, such as C or Java.
Stuff you may be interested in
What I am currently working on
I finished my masters degree with the start of 2020 and I am now doing a PhD with Stephen R. Kell at the University of Kent in Canterbury.
Open Source Software
Personal stuff
About me
I studied computer science at the TU Dresden starting in 2013. In 2016 I finished my Bachelors degree 1 and in early 2020 my Masters.
My undergraduate studies were mostly concerned with the architecture of distributed systems and I also have a passion for functional programming. I do most of my coding in Haskell, if I can help it.
I also worked as a student research assistant at the Chair for Compiler Construction. The research I am involved in centers around a parallelizing compiler called Ohua.
When I'm not studying or working I like to climb low rock walls and I also sing in the university choire. I enjoy playing video games and I play the piano.